In order to adapt to the changing market conditions in China and better meet the demand of our local customers, Alpha will strengthen its presence in China and bring its product and service portfolio even closer to the needs of Chinese customers. To this fact, Alpha Plan has entered into a cooperation with
XENON
to now provide technical commissioning support and on-site service in China.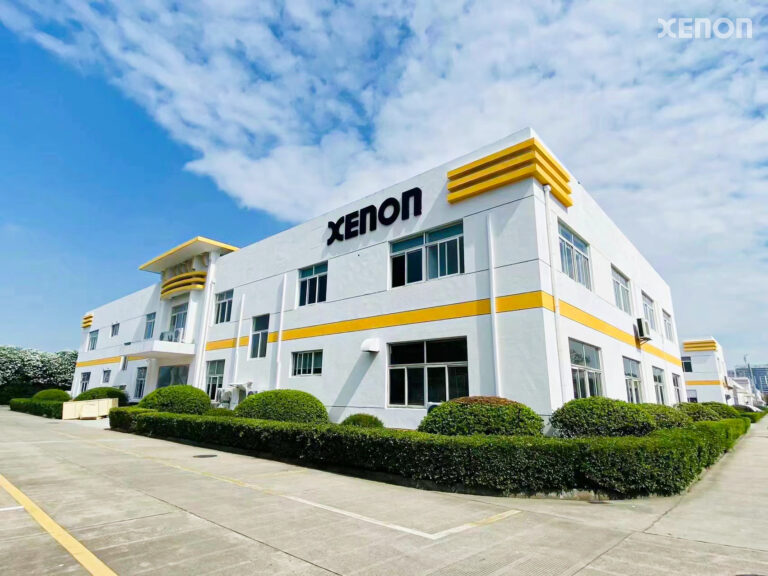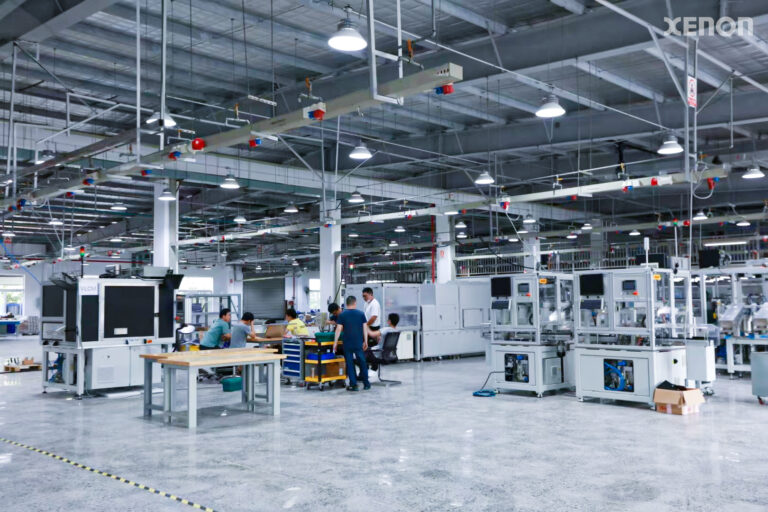 In the future, it is also planned to manufacture various components – how are developed and designed in Germany and then locally produced at
XENON
in Suzhou – exclusively for our Chinese customers. We are pleased to have
XENON
as an experienced and professional partner in automation technology at our side, who can support us with service & production know-how in China.