Membrane technology as a key process for water treatment
Liquid filtration is a process in which particles and other substances above a defined size are removed from liquids.
The filters used for water treatment vary from system to system. The required purity of the end product plays an important role in the choice of filter type.
Here, filtration with the so-called membrane-based filters is a key process for the treatment of liquids, for example in wastewater treatment.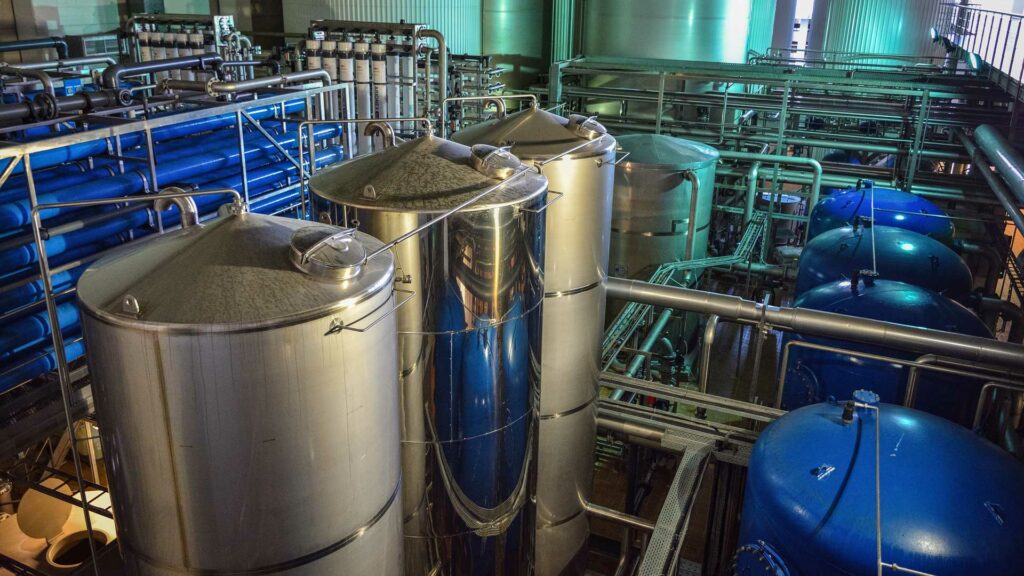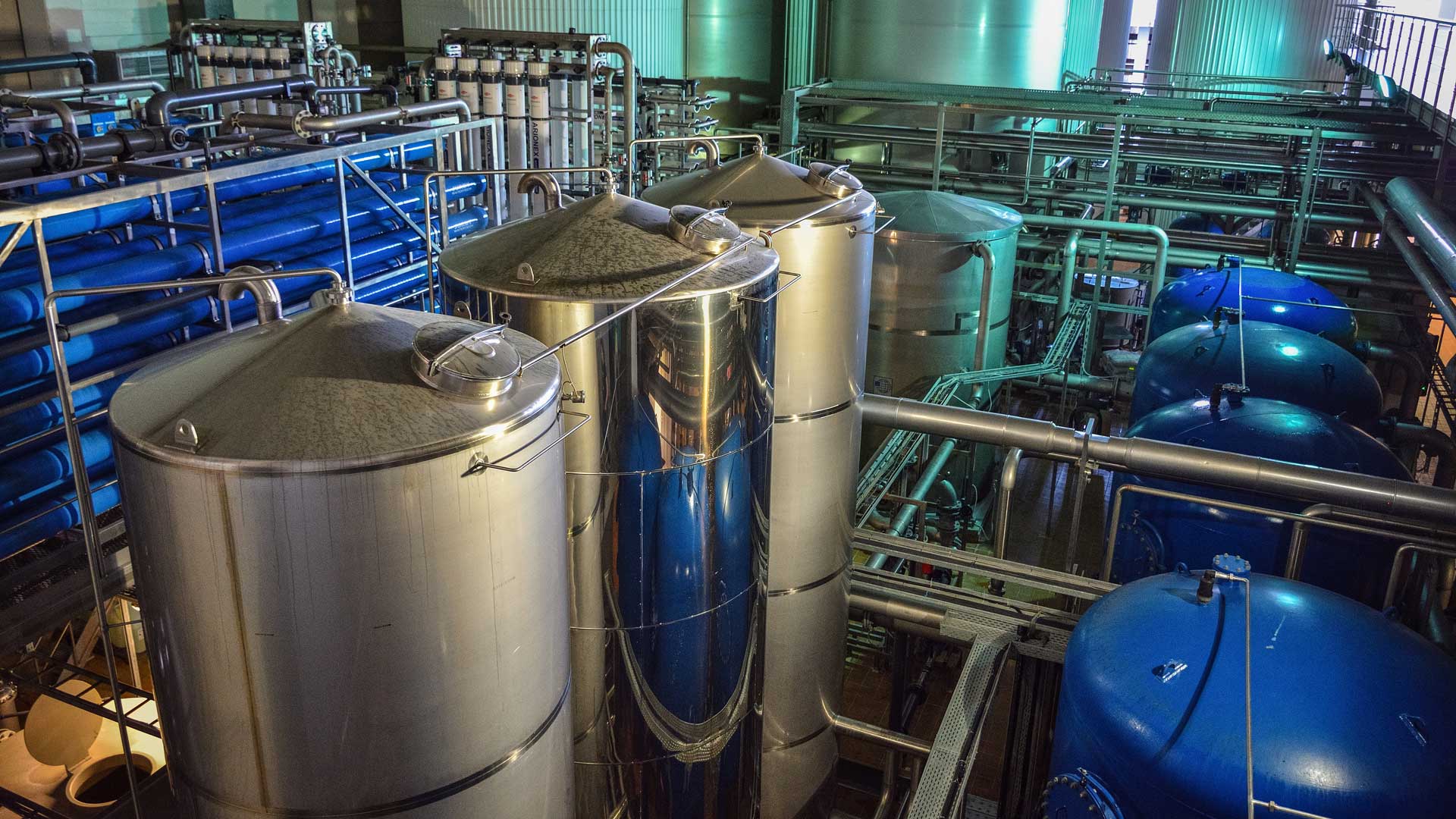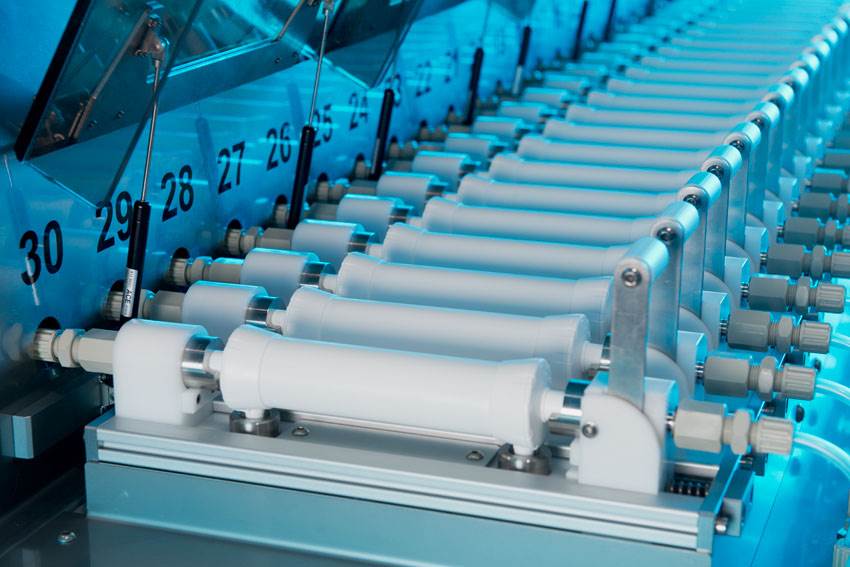 Membrane filtration is usually used when particle filtration alone is not sufficient for reuse of the water. When the highest water quality is required, membrane filtration systems are often used.
Common types of membrane filtration are reverse osmosis, ultrafiltration, microfiltration and nanofiltration.
Alpha Plan specializes in these membrane-based filters and has developed innovative manufacturing technologies for producing the water filters. We accompany our customers from the development of the process technology to the installation of production equipment for series production. Our many years of know-how and our automated production technology are the decisive advantage in being able to offer you a customer-specific solution.
Processing of the following parameters possible: