Alpha Membrane Technologies
The leading comprehensive supplier of hollow fiber & membrane-based modules and turnkey manufacturing technology.
Over the past 25 years, Alpha Membrane Technologies has become a global leader in biomedical membrane technology with a unique combination of membrane, device, and manufacturing expertise.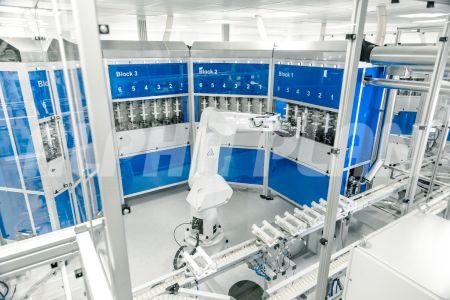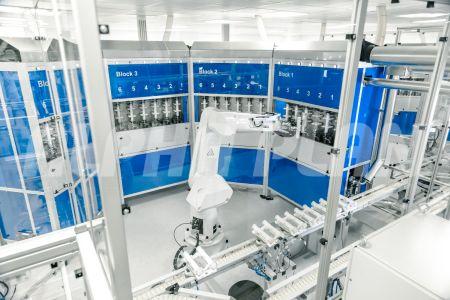 It is the world's leading supplier of manufacturing equipment to the membrane industry and one of the world's largest membrane device contract manufacturers.