Alpha Plan has developed a comprehensive range of services for you. When it comes to your plant, we support you in the processes of
Your competitiveness stands and falls with the know-how of your employees. In our training courses, they expand their knowledge and skills, gain a better understanding of the operation of your equipment, enabling them to make better use of the system's potential.
Training by Alpha Plan experts can take place at our company or directly at your production site.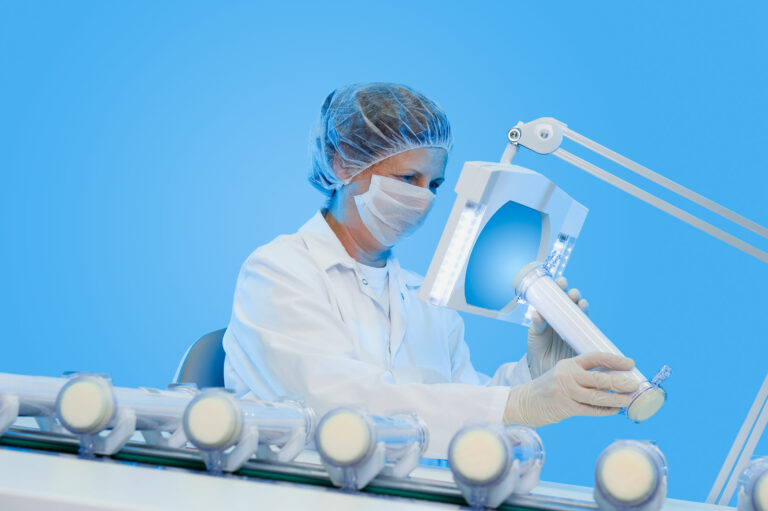 After installation, we assist in setting up and starting up your system. Whether hardware, software or optimisation analysis – we support you in the commissioning of your production.
Alpha Plan accompanies you in every phase of the project and attaches great importance to a long-term partnership.
Equipment of a flawless technical standard is the prerequisite for a sustained high level of production. We guarantee this standard with inspections and subsequent maintenance.
Our technical service is available to you at any time for preventive and supplementary maintenance measures.
It is not always necessary to have a completely new machine park in order to increase capacities. The individual adaptation of plant components can also be a way to meet increased requirements.
Talk to us and together we will find an individual solution.
Accessories & Spare Parts

Alpha Plan supplies you with suitable spare and wear parts.

Thanks to our supplied documentation, you can quickly allocate the corresponding spare or wear part and order it from us. If a spare part is no longer available, we will support you in finding an alternative.
We do everything we can to ensure that the supply of spare parts to Alpha-Plan customers runs smoothly and without any loss of production.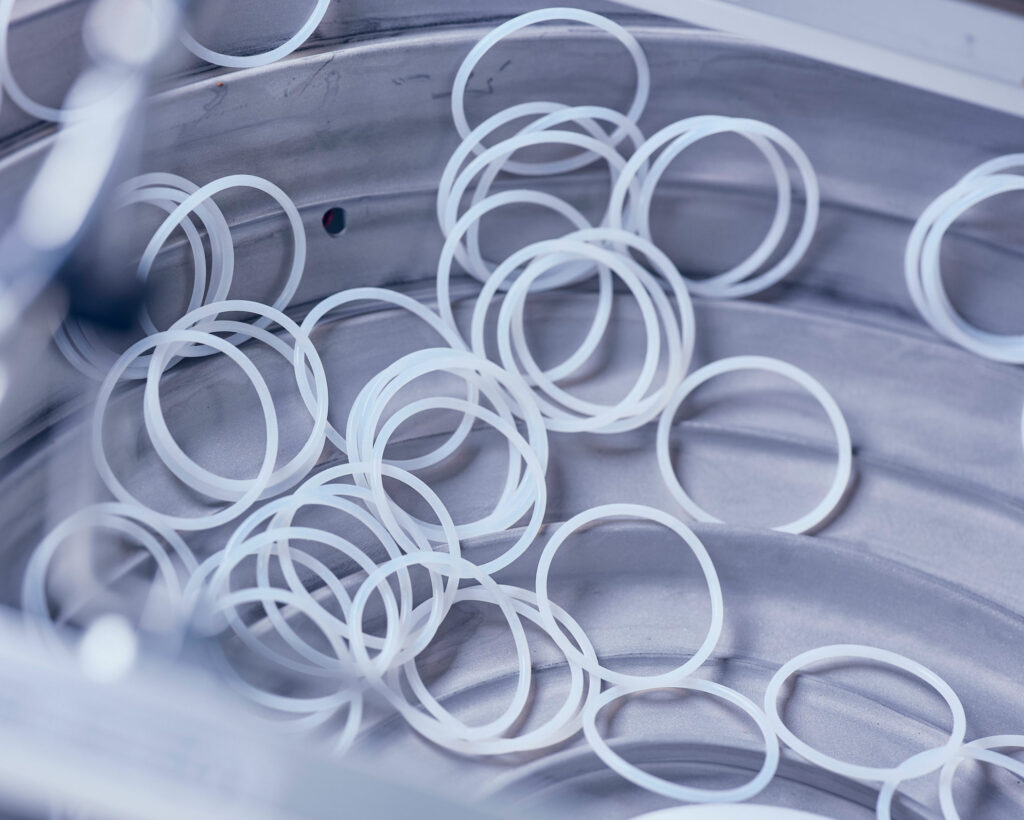 Especially in the beginning, it is important to have an experienced partner at your side.
We will be pleased to support you in the start-up phase or later in the procurement of raw materials, auxiliary materials and supplies for the manufacture of your finished products.