Alpha Plan is a specialist in developing and manufacturing single-use filter modules suitable for various applications in the medical and biotechnology industries. Based on our long-term experience in membrane filtration and separation we understand the needs of our customers and how to develop customized product solutions.
We have on the one hand a broad range of filter membranes, housings and individual connection ports available and on the other we are able to develop customized solutions in partnership with our customers for virtually any single use membrane application.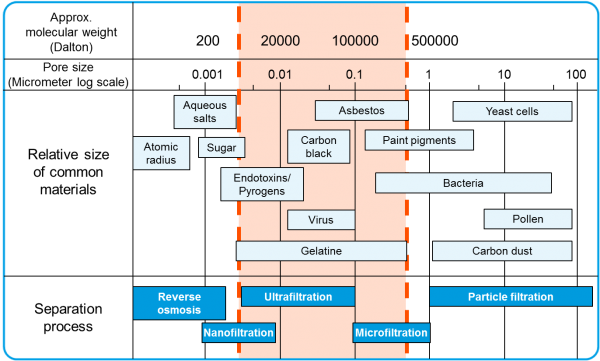 The heart of each filtration module is the membrane with its defined molecular weight cut-off. Based on the size of the substances targeted for separation, several types of membrane filters can be deployed.
In general Alpha Plan offers individual filter solutions for ultrafiltration and microfiltration range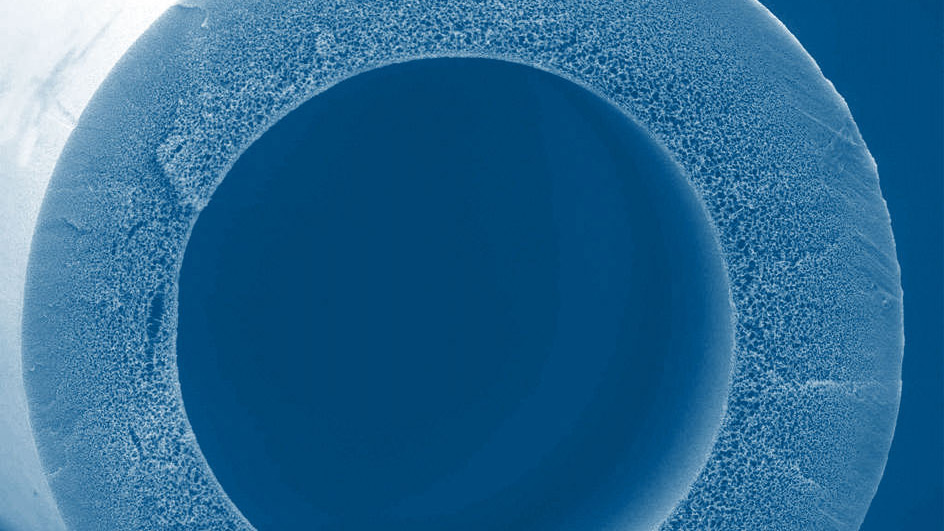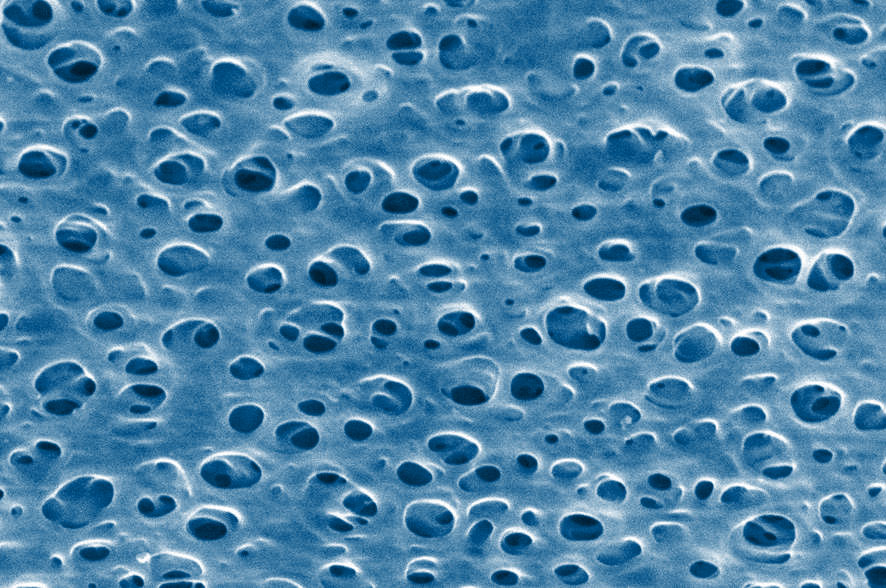 We offer a range of standard membrane types with different characteristics:
Geometrical dimension

Membrane cut off / pore size
Filtration performance
Pressure resistance
Biocompatibility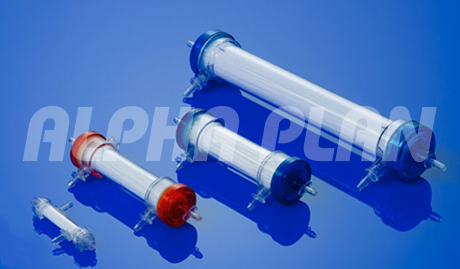 The requirements for the housing design and housing material vary widely according to the individual application. E.g. flow rate, operating pressure, filter surface, but also chemical resistance or sterility requirements.
We offer a wide range of standard module housings from micro modules to large scale filter devices and have the ability to develop customized modules as required.
In general, every filter module is equipped with several external connection ports allowing an individual access to both sides of the membrane.
Standard connections are either Luer Lock or hose barb ports. Upon request we can integrate additional ports or use different components (such as Hansen or John Guest connectors for example).
Alpha Plan membrane filtration modules provide you the opportunity to enhance process efficiencies and economics with superior performance and consistent quality on the highest level.